About DAB furniture, we are dedicated to being your authentic furniture supplier from Bali. Explore our handcrafted furniture, designed to enhance your living space with elegance and style. Discover the essence of craftsmanship and quality in every piece.
Experience a world where beauty meets resilience, where craftsmanship intertwines with innovation. A testament to tropical modern living, DAB Furniture is derived from the textile industry with the hope to dress the DAB furniture into a great essence of modern living. Featuring rope furniture meticulously crafted with exquisiteness and durability in mind, our designs are unparalleled for their uniqueness.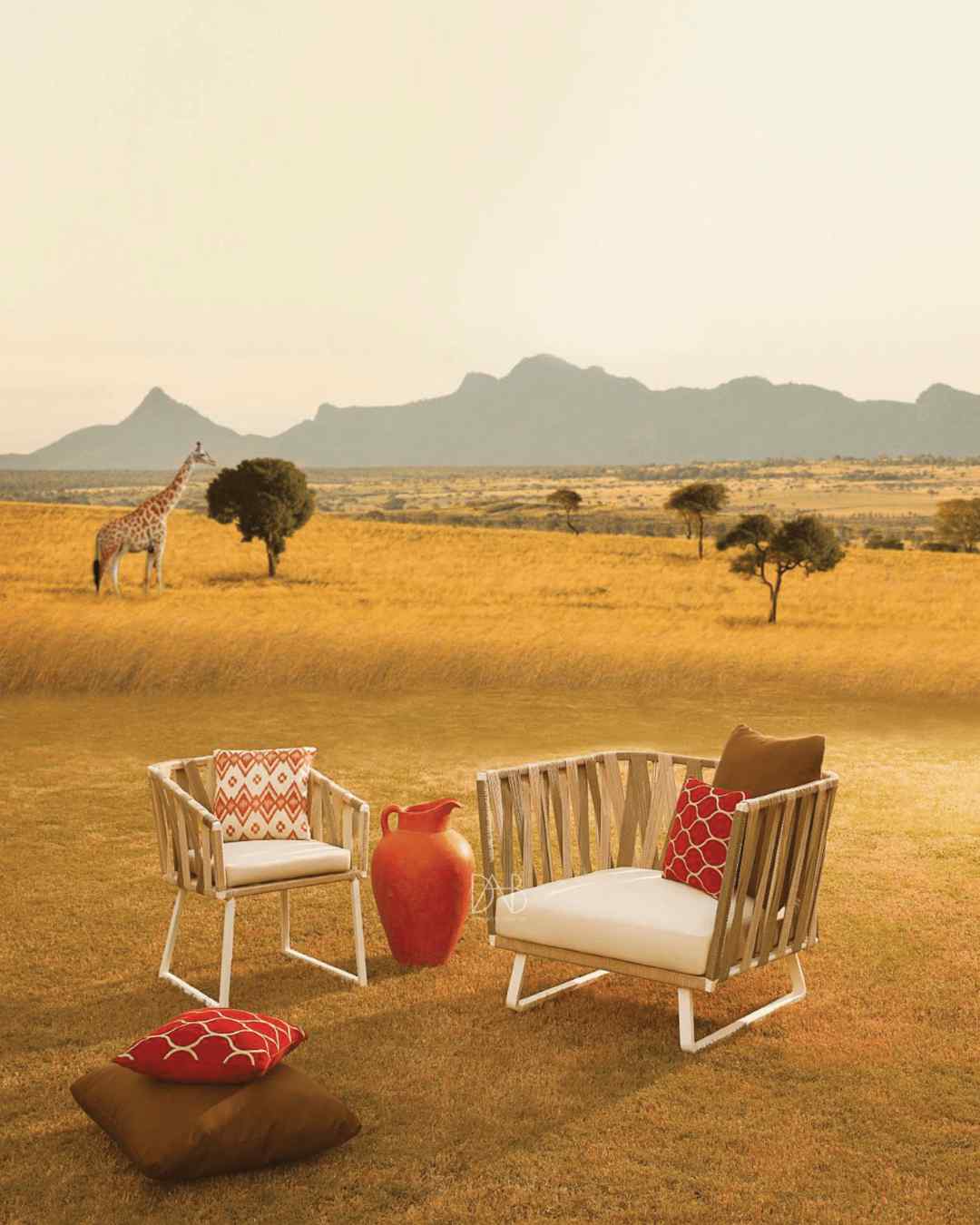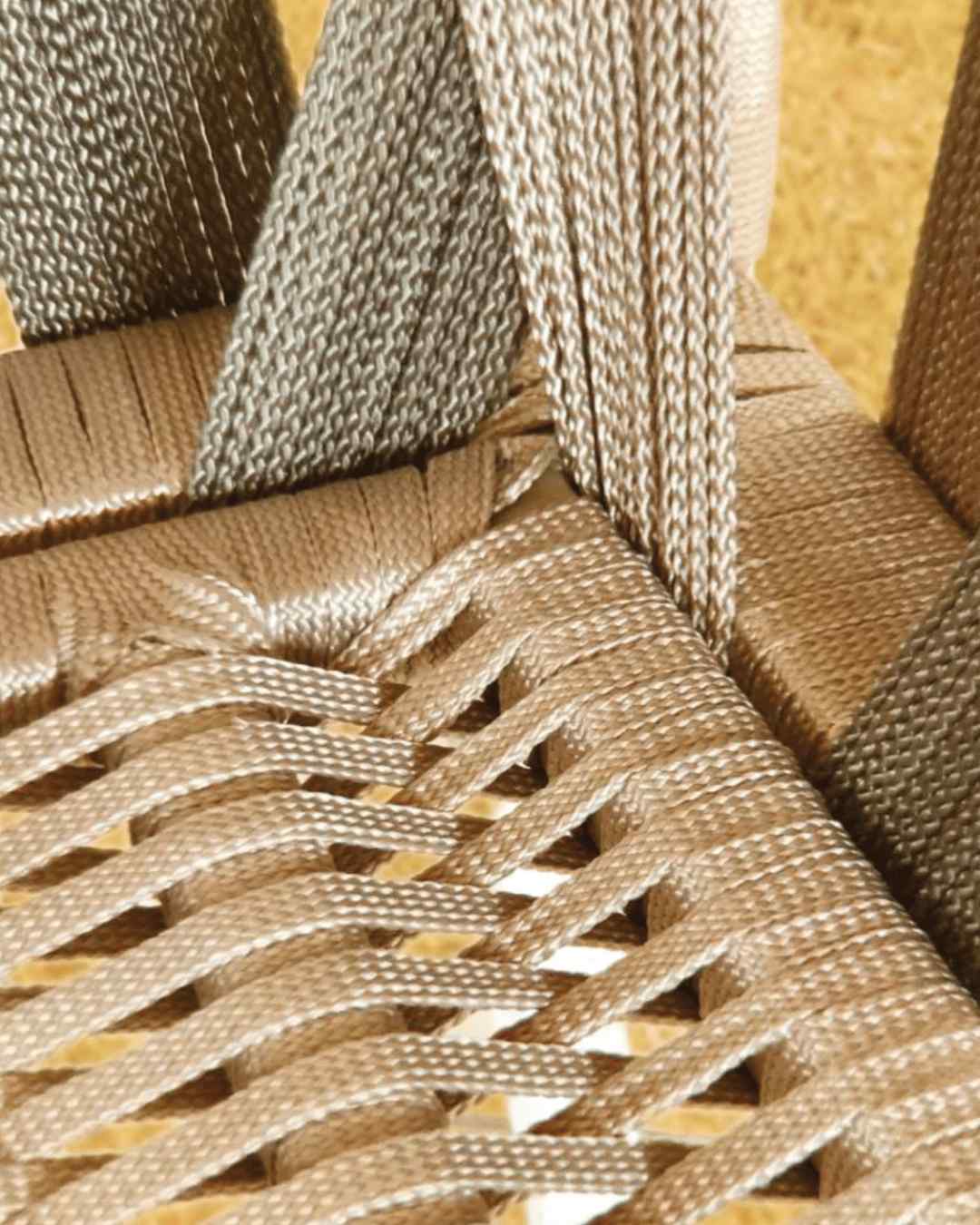 At the heart of DAB Furniture lies the captivating fusion of handcrafted materials and contemporary designs. Italian designer Walter Sartore, a master of his craft, pours his soul into every piece, ensuring meticulous attention to quality, functionality, color, and appearance. The result? A stunning collection where each product stands as a testament to individuality, strength, and reliability. Walter created these masterpieces with nothing but creativity alone. 
DAB Furniture aims to constantly explore and test new approaches, seeking contemporary and inventive methods to enhance the product's engagement with people. As part of our vision to pursue excellence and expertise in furniture, we conduct continuous research and experiments.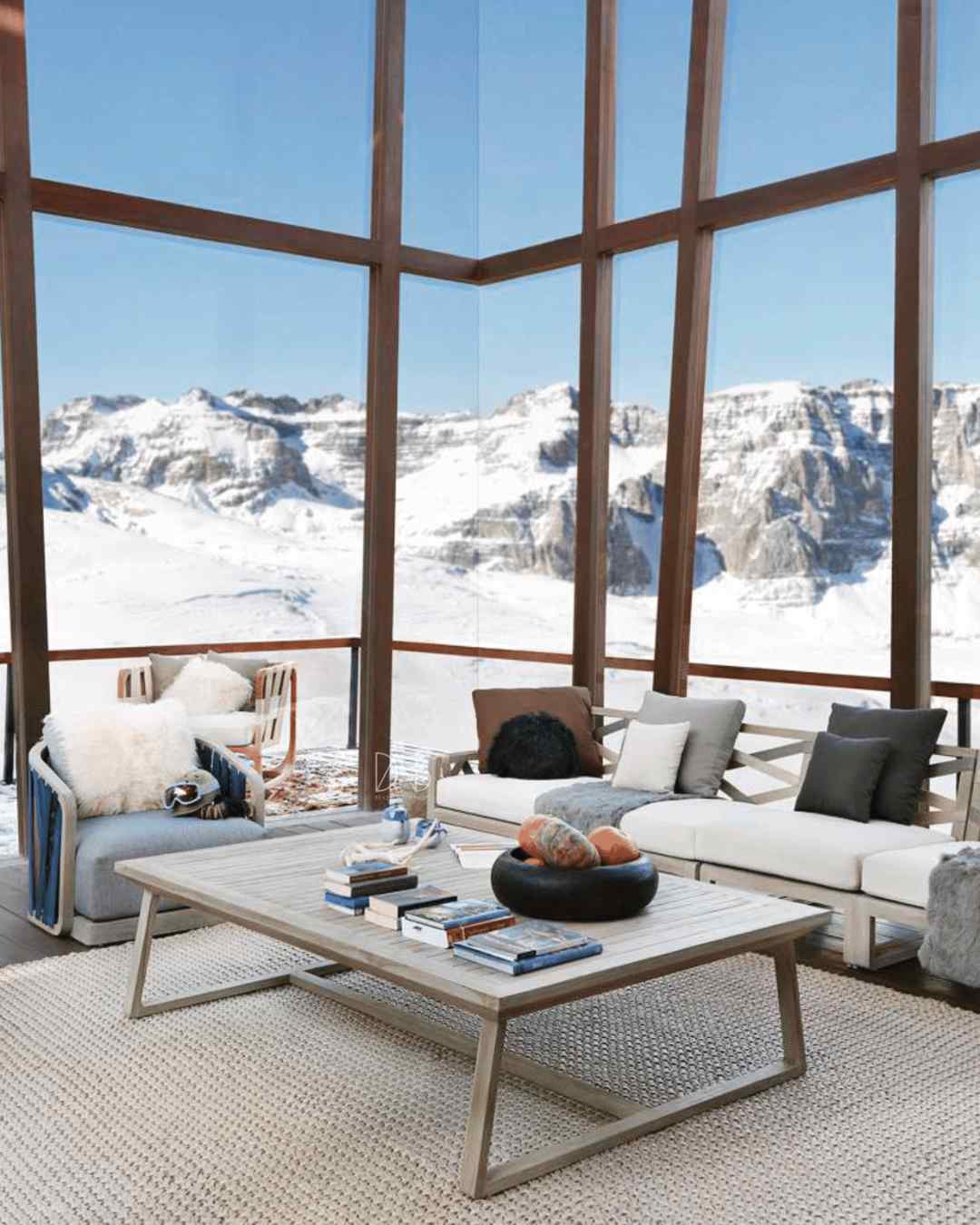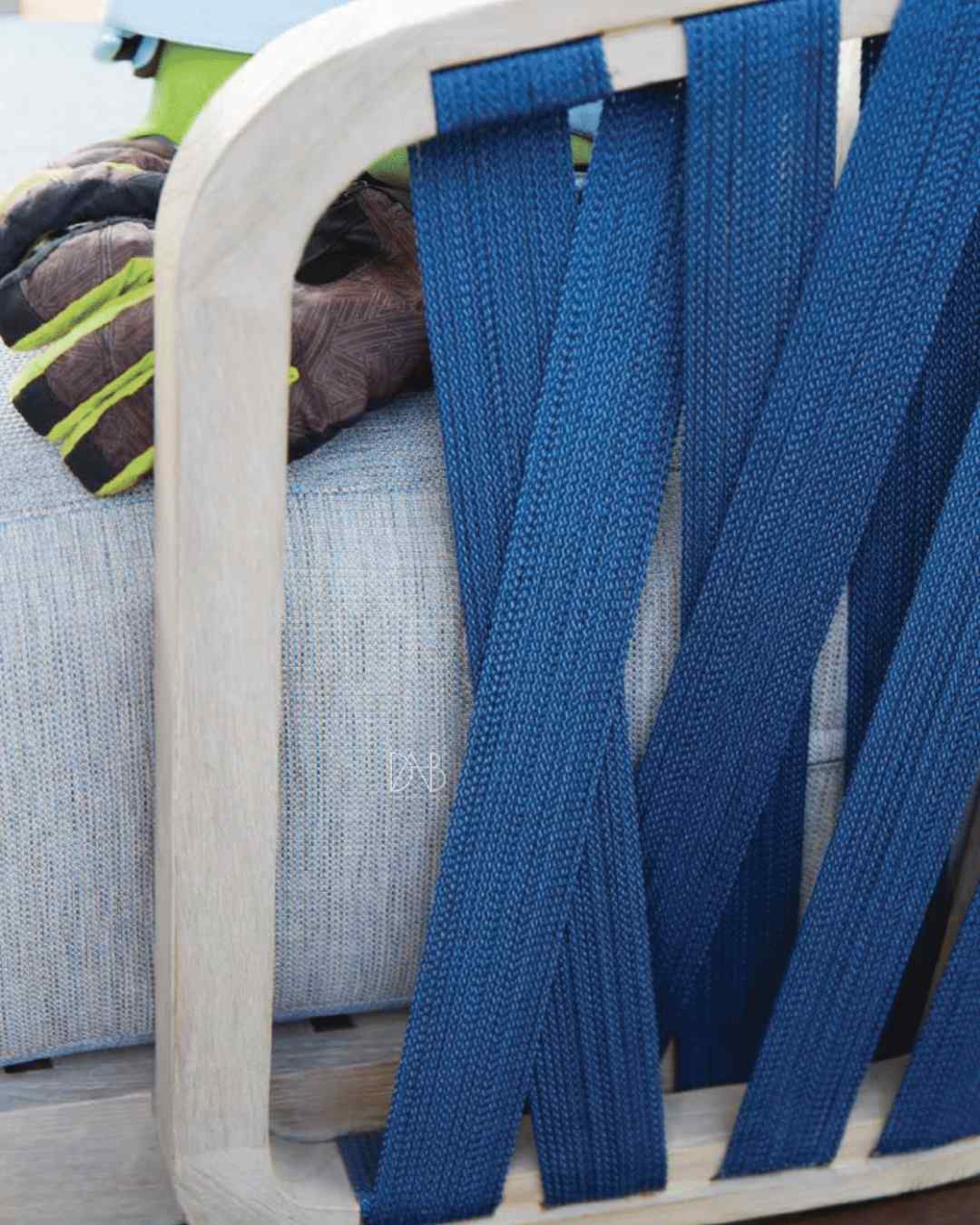 The climate is our canvas, and we embrace the challenges it presents. We embrace advancement as a creative platform.
Whether it's the searing tropical sun rays, the touch of salty sea water or pool splashes, the gentle patter of rainfall, or the ever-present humidity, DAB Furniture adapts with grace and resilience. We've harnessed the vibrancy of colors and images in our ropes, breathing life into every piece. The very concept of DAB was born from the desire to provide furnishings for vast open outdoor spaces, ensuring style and elegance while embracing the soul of the rope.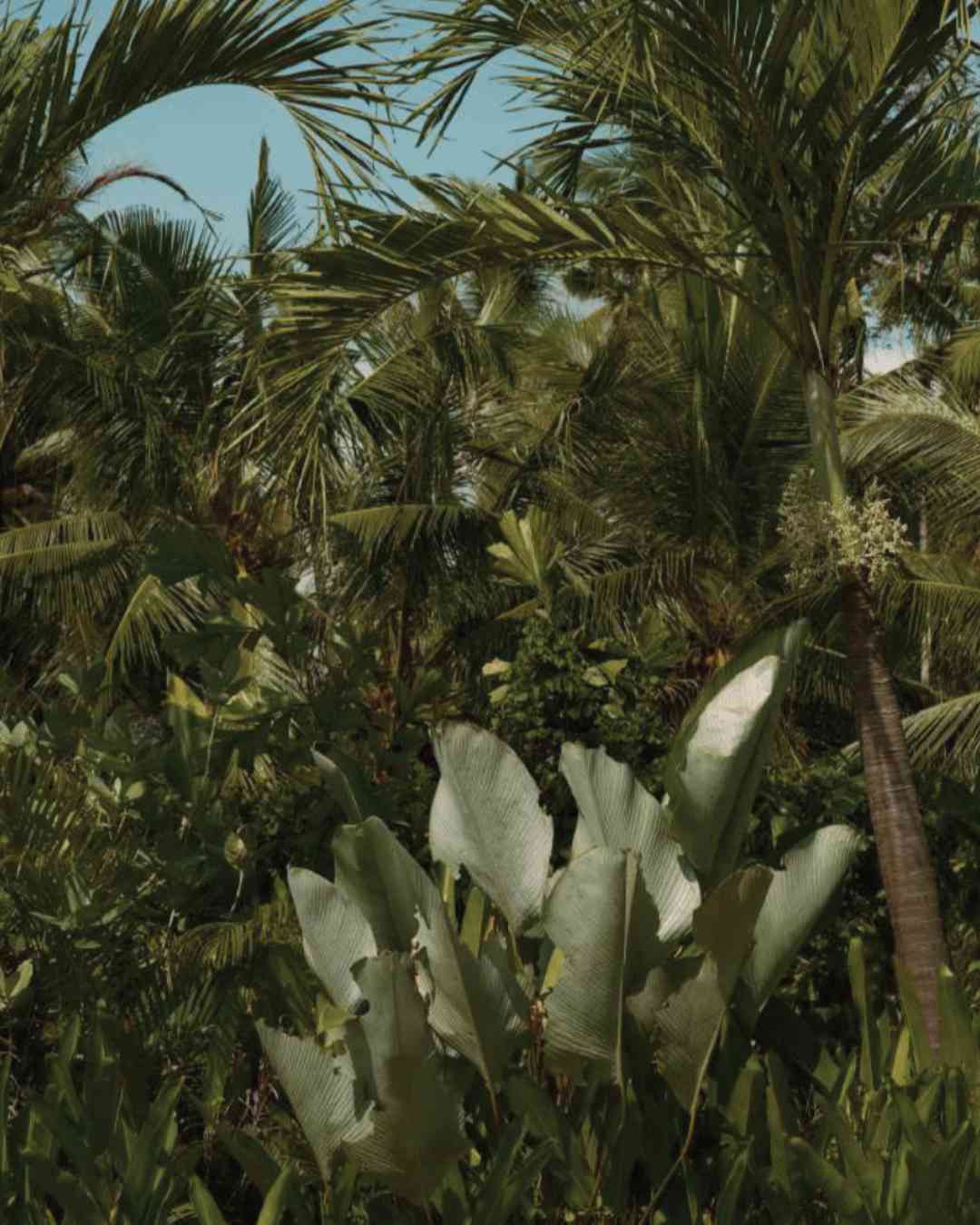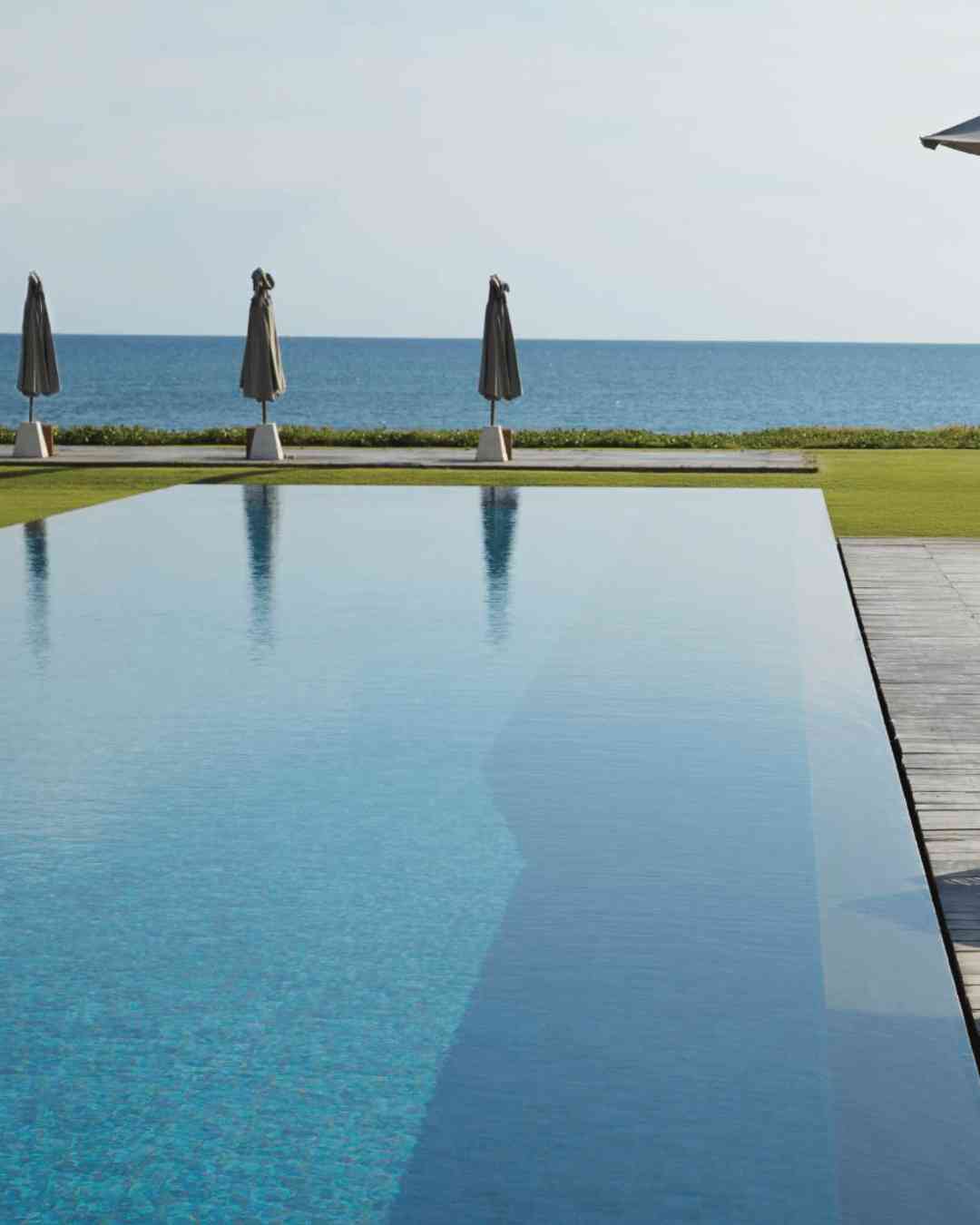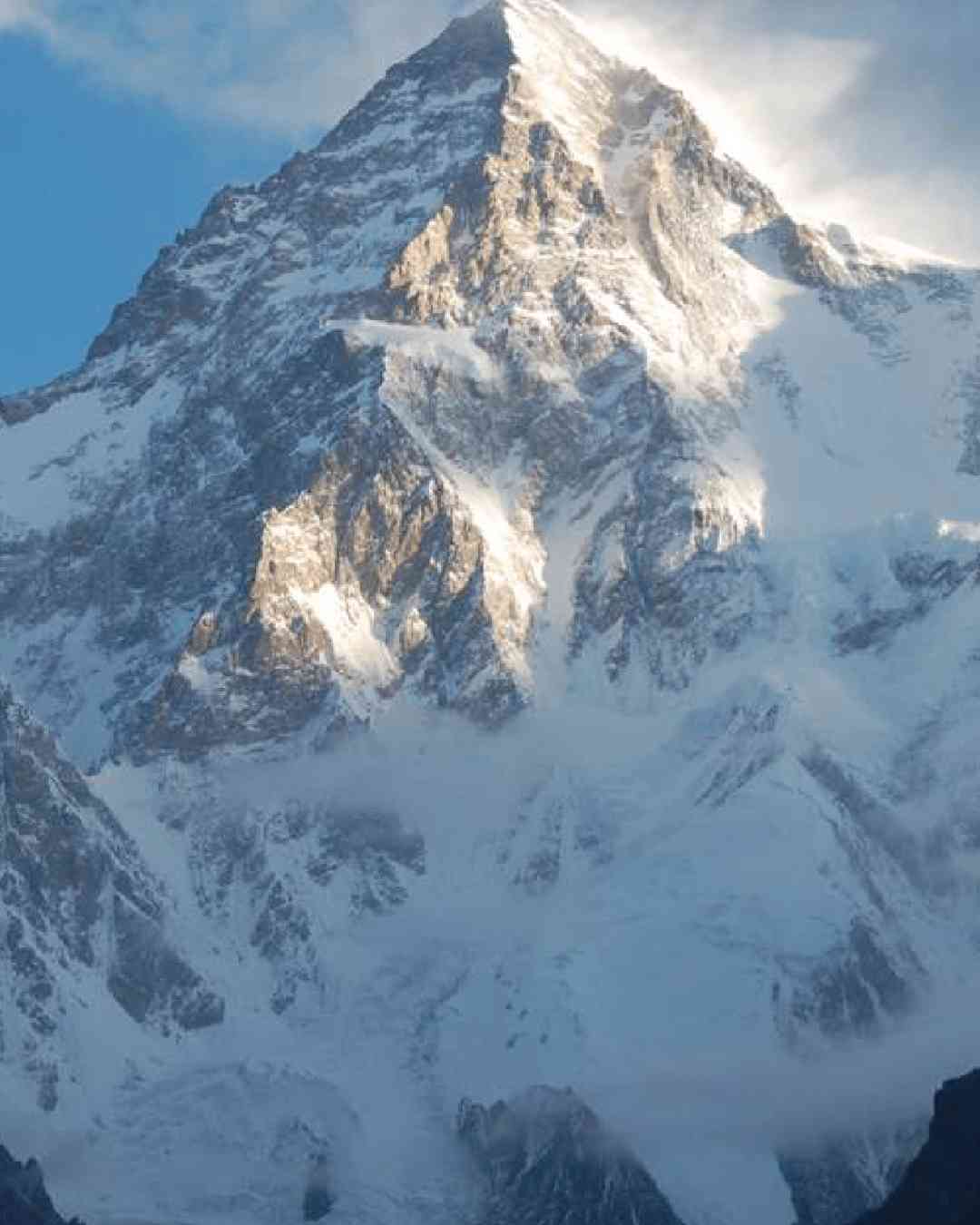 Our design philosophy is driven by passion and innovation. Creating furniture with uniqueness at its core is what we strive for.
We believe in pushing boundaries and breaking free from traditional norms. Our unique approach combines the artistry of rope with a selection of premium materials such as iron, teak, aluminum, and stainless steel to create furniture frames that are as striking as they are durable. Let our designs inspire and captivate, as we redefine the possibilities of contemporary living. Discover the untamed creativity and timeless allure that sets DAB Furniture apart. Unleash your imagination and let our designs weave a story that evokes passion and leaves an indelible mark on your heart.
Welcome to DAB Furniture, where the essence of tropical modern living is brought to life with unmatched artistry and heartfelt dedication.
Sign up to receive updates on products, events, inspirations, and newsletters.