Explore our exclusive showroom in Bali's heart and experience the epitome of comfort and style. We at DAB Furniture work hard to create havens of tranquility and bliss in your living spaces.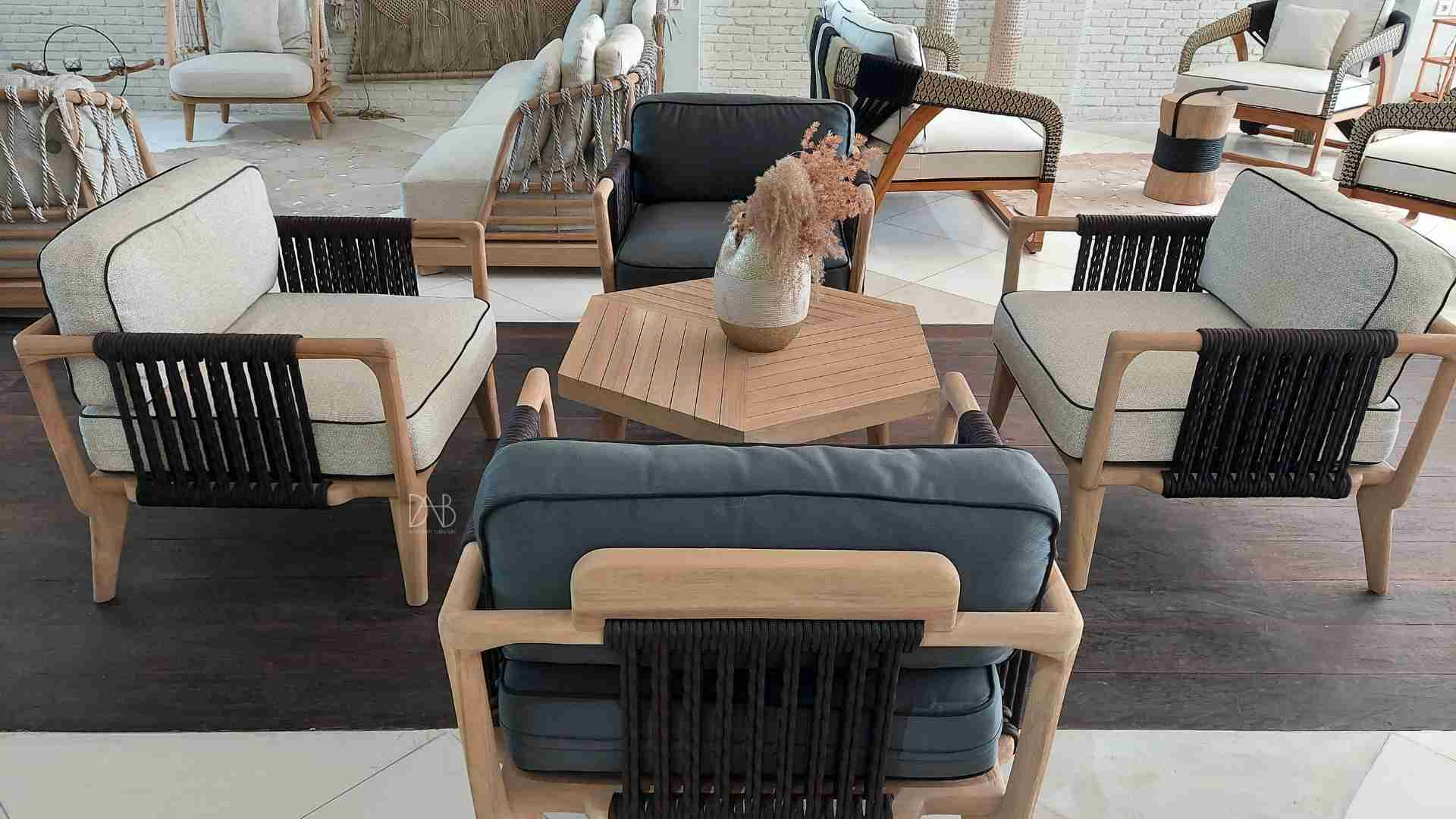 DAB Furniture Bali
Jl. Raya Kerobokan No.1x,
Kerobokan Kelod
Bali, 80361
Indonesia
Tel. +62 812-3901-0669
Mon-Fri: 9 am – 6 pm
Saturday: 9 am – 2 pm
Sunday: closed
At DAB Furniture, we understand that a home is more than just four walls and a roof. It reflects your unique personality, a sanctuary where you find solace and a space where cherished moments are created. Let us be your trusted partner in crafting the home of your dreams. Visit our showroom in Bali today and embark on a journey of timeless elegance and unparalleled comfort. Experience the essence of luxury as you find the perfect pieces to complete your vision. Trust us to transform your living spaces into a haven you'll never want to leave.
Sign up to receive updates on products, events, inspirations, and newsletters.