We understand that your restaurant is not just a place to dine; it's an experience, an expression of your unique culinary vision. Our extensive collection of exquisite rope furniture is designed to enhance the ambiance of your dining establishment and create unforgettable moments for your patrons.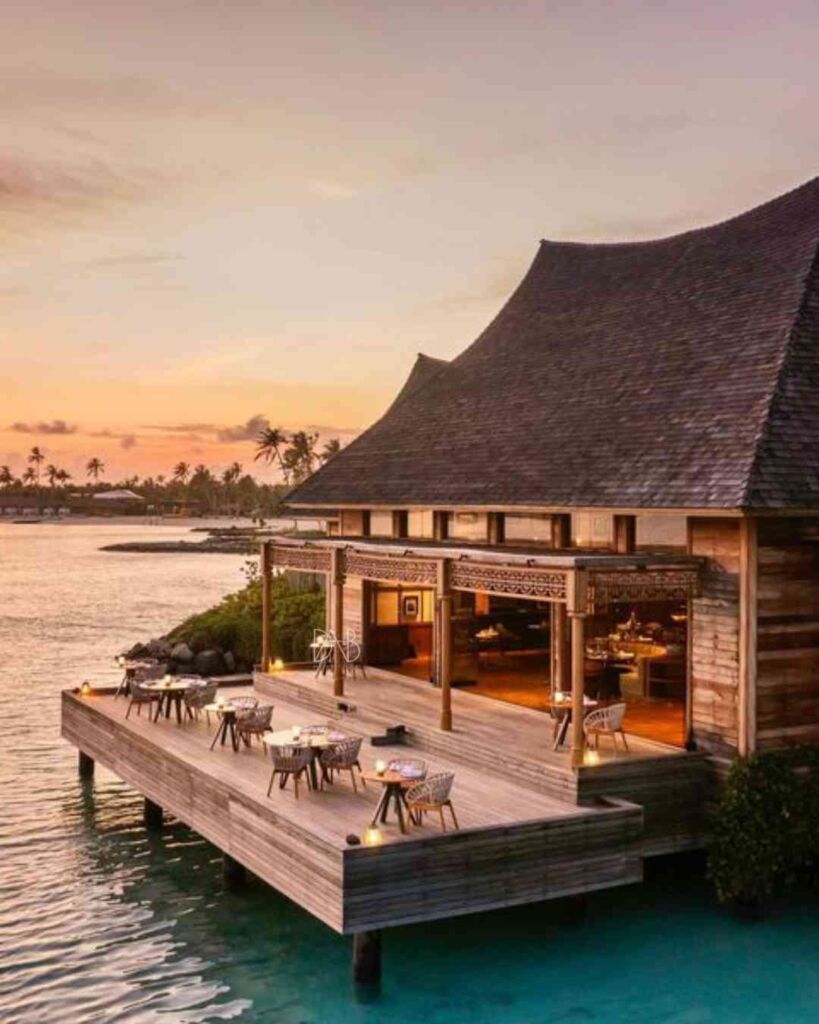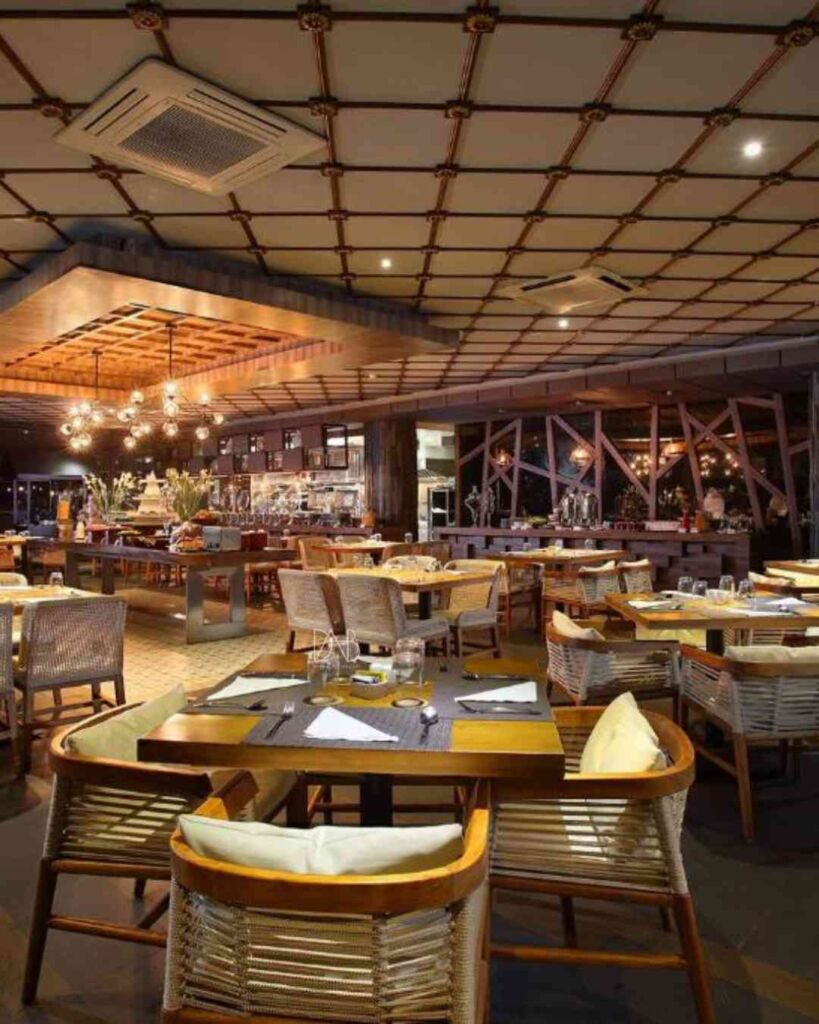 In the world of dining, comfort and style go hand in hand. Our rope furniture is carefully crafted to offer your guests not just a seat, but an experience. Create a dining atmosphere that leaves a lasting impression with our stunning range of restaurant furniture. Quality and design are the cornerstones of our philosophy. Our rope furniture and rope furniture are masterfully crafted to not only impress your guests but also withstand the rigors of a bustling restaurant environment.
We understand that comfort is paramount in the restaurant industry. Our furniture not only looks inviting but provides superior comfort and functionality. From cozy booths to elegant dining sets, our offerings cater to the unique needs of your restaurant.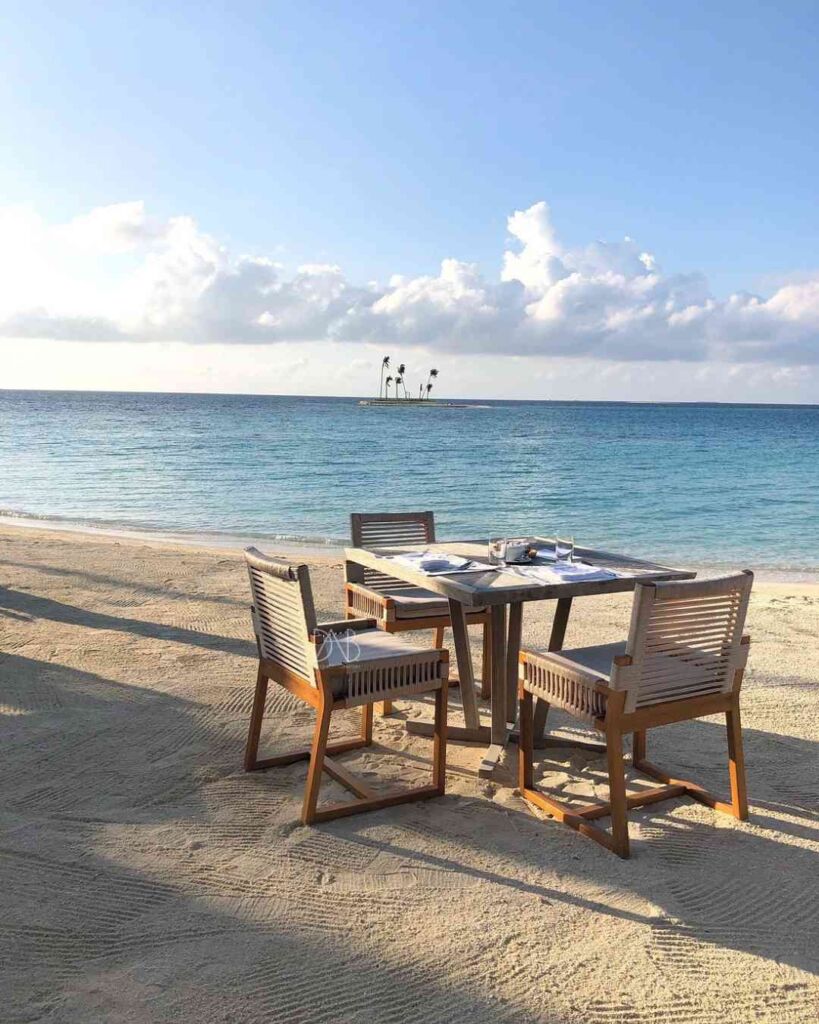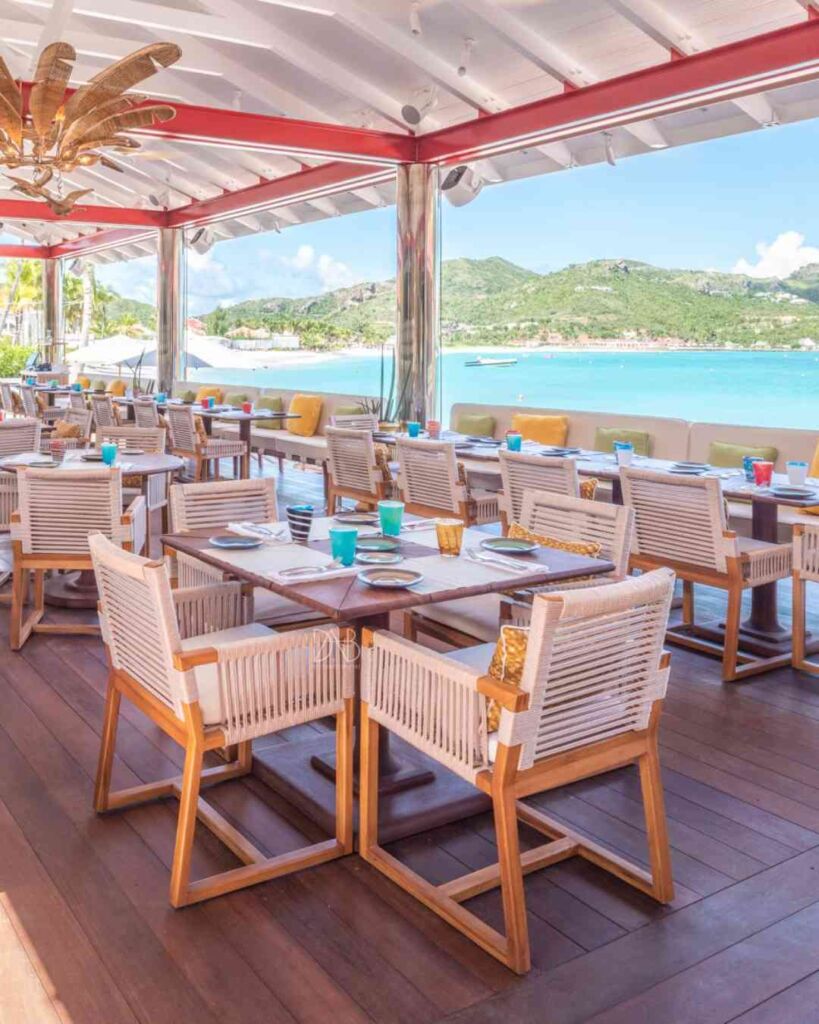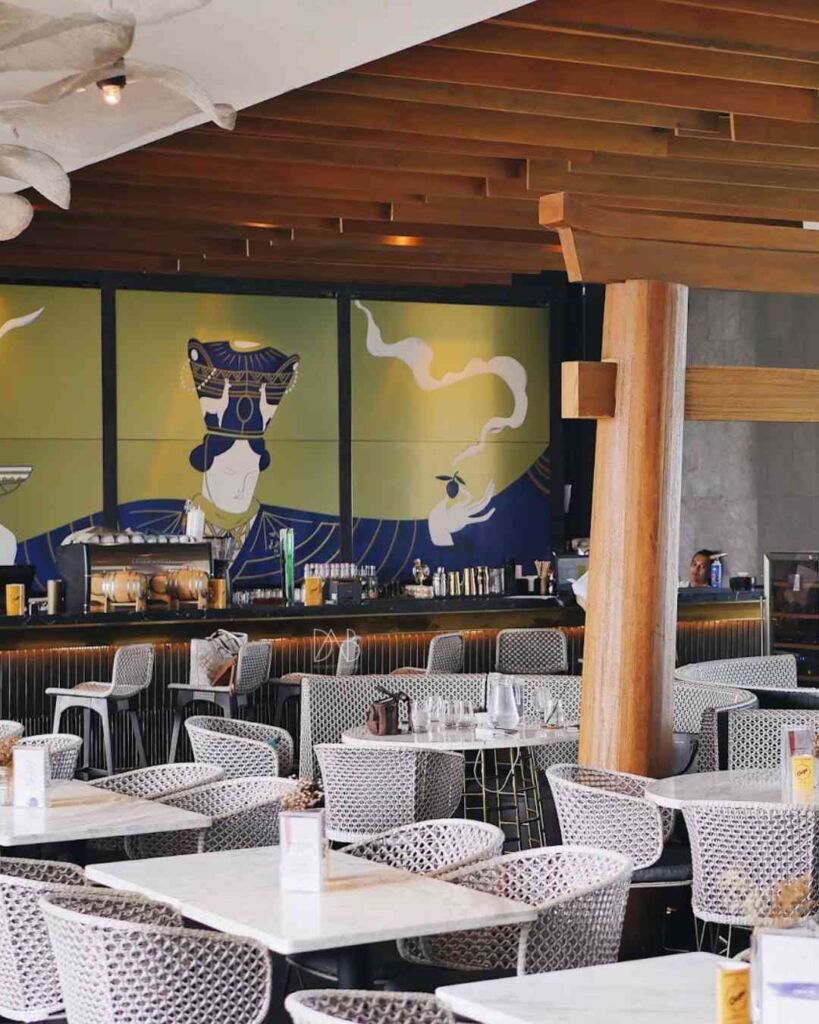 Every restaurant has a unique story to tell. Our team of experienced designers and artisans work closely with you to bring your vision to life. Customization is our specialty, ensuring that your restaurant furniture aligns seamlessly with your brand identity. Elevate your dining establishment to new heights of sophistication and comfort with DAB Furniture. Explore our exclusive range of restaurant furniture and rope furniture and embark on a journey to create a dining experience like no other.
Contact us for the complete catalog
Villa Furniture collections
Meet Walter Sartore as DAB Furniture designer. Sartore stands as a remarkable artisan in his field, skillfully transforming your aspirations into tangible realities. His creations go beyond mere furniture; they serve as conduits for your emotions, encouraging a deep bond with your environment. Originally starting in the textile industry, Sartore's journey of creative exploration led DAB Furniture to evolve into true works of art.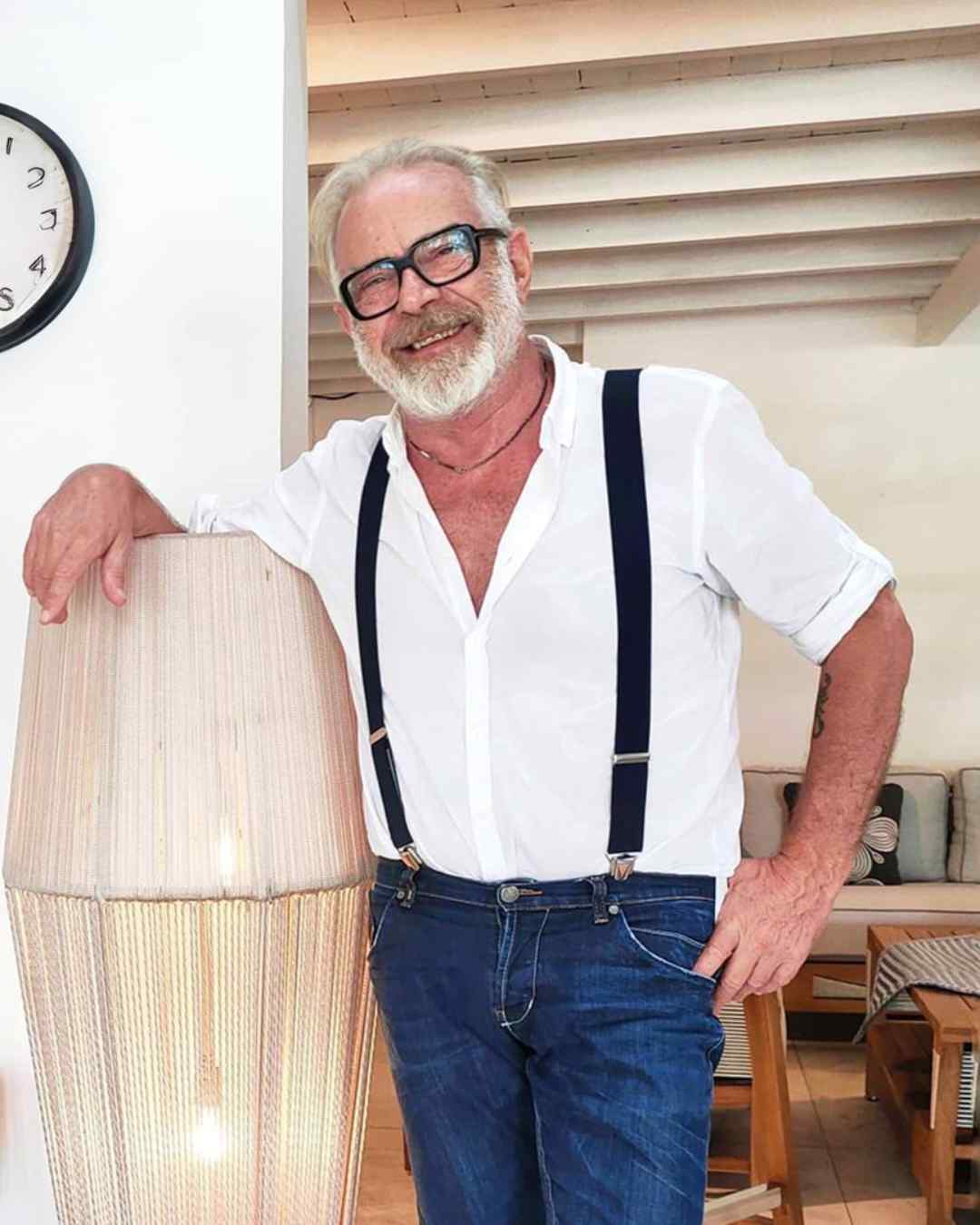 Sign up to receive updates on products, events, inspirations, and newsletters.